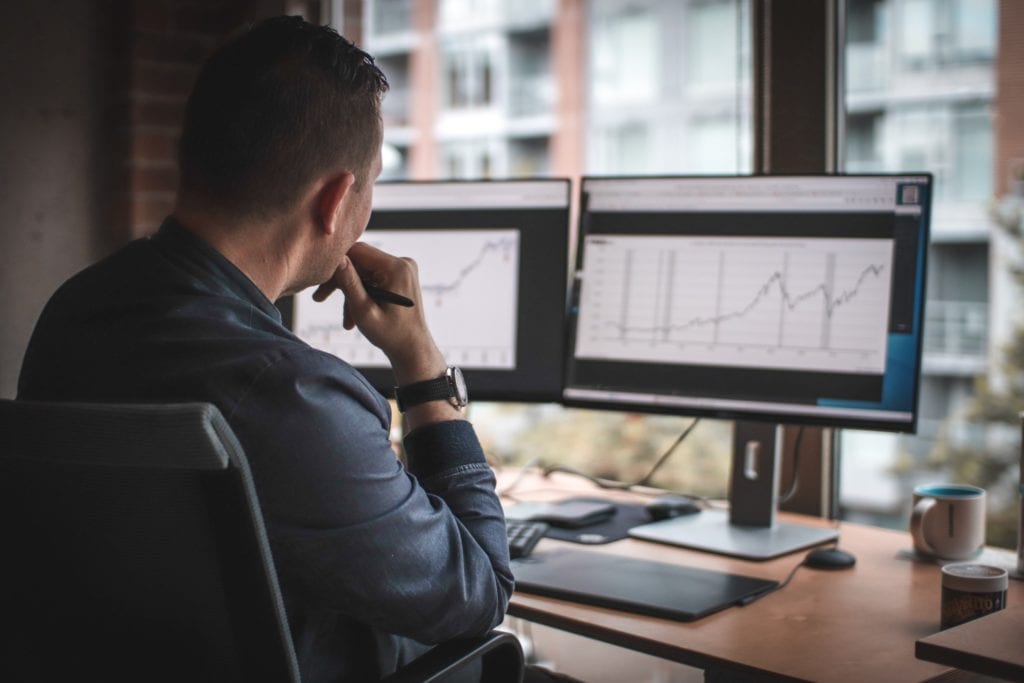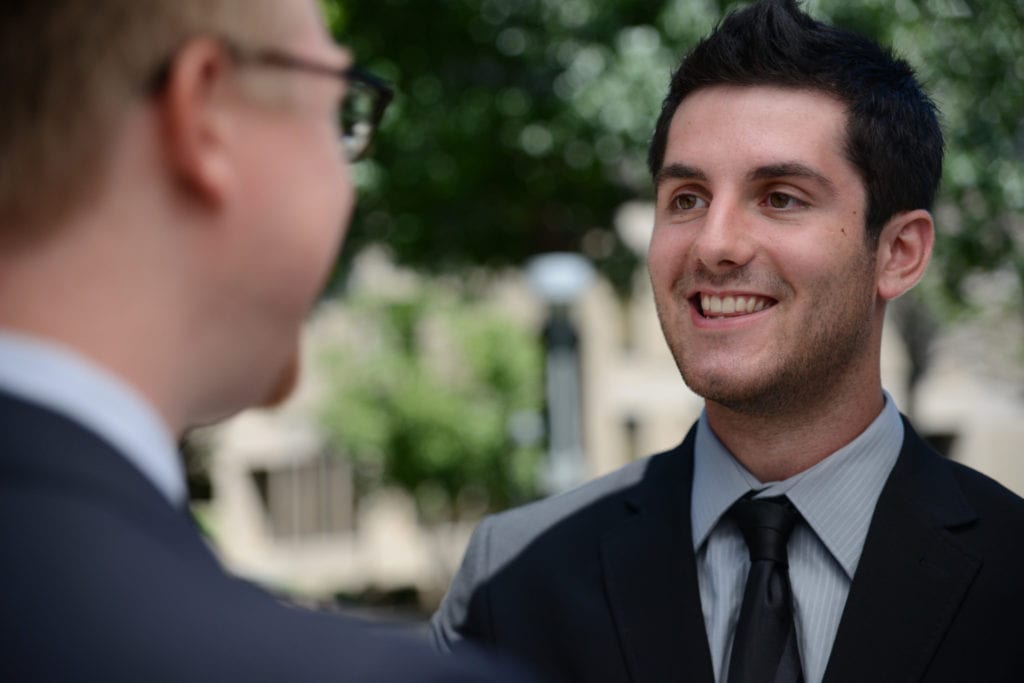 Committed to helping our clients succeed
Our expertise means we always find the right fit for the right client.
We help our clients find the right fit in the right way. We manage the process from start to finish. By working with Integer Executive Search, you are finding the best people for your organisation.