Integer Executive Search was formed towards the end of 2015 with a mission of providing a high-quality executive search service for both our clients and candidates. This is done through having an in-depth knowledge of our particular market segment, the asset management and hedge fund industry. 
Call Us: +353 (0)1 697 8631
"We're focused on the long term results for our clients and candidates"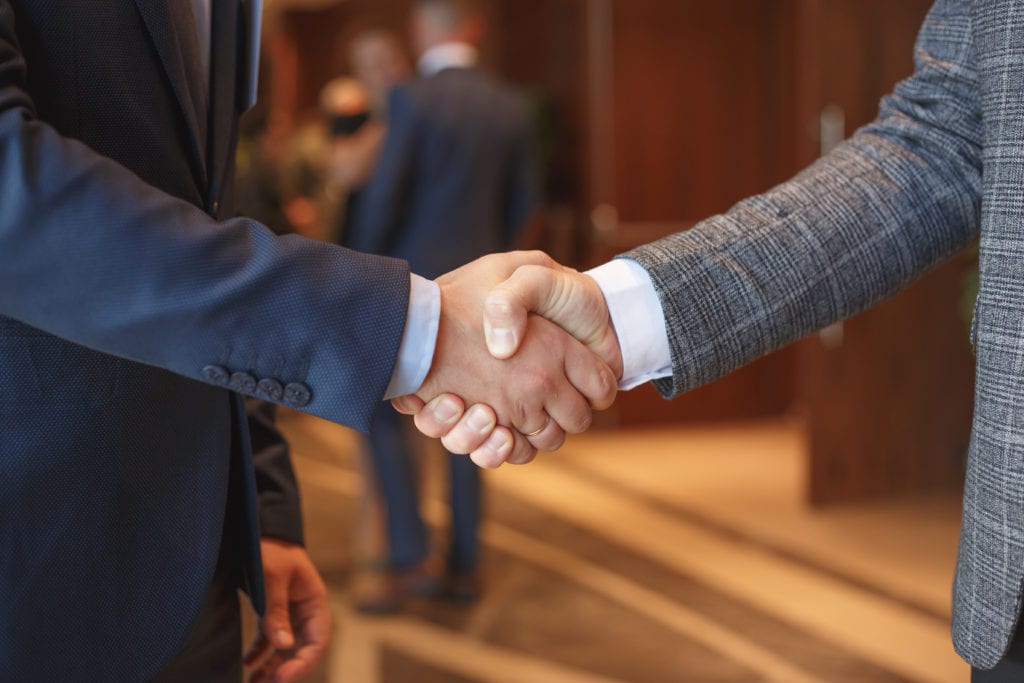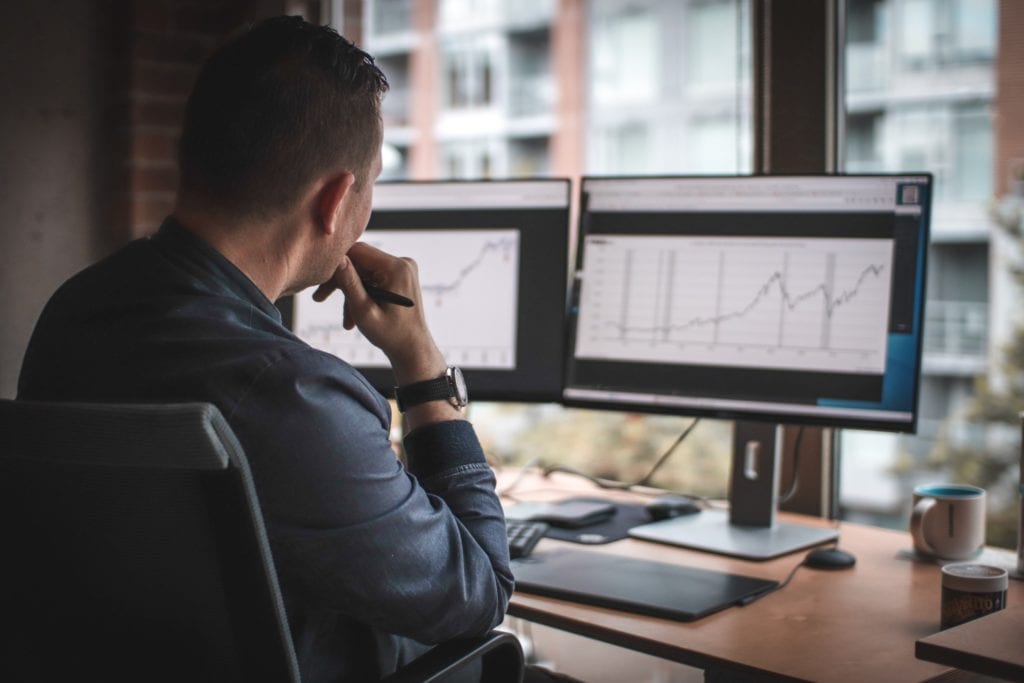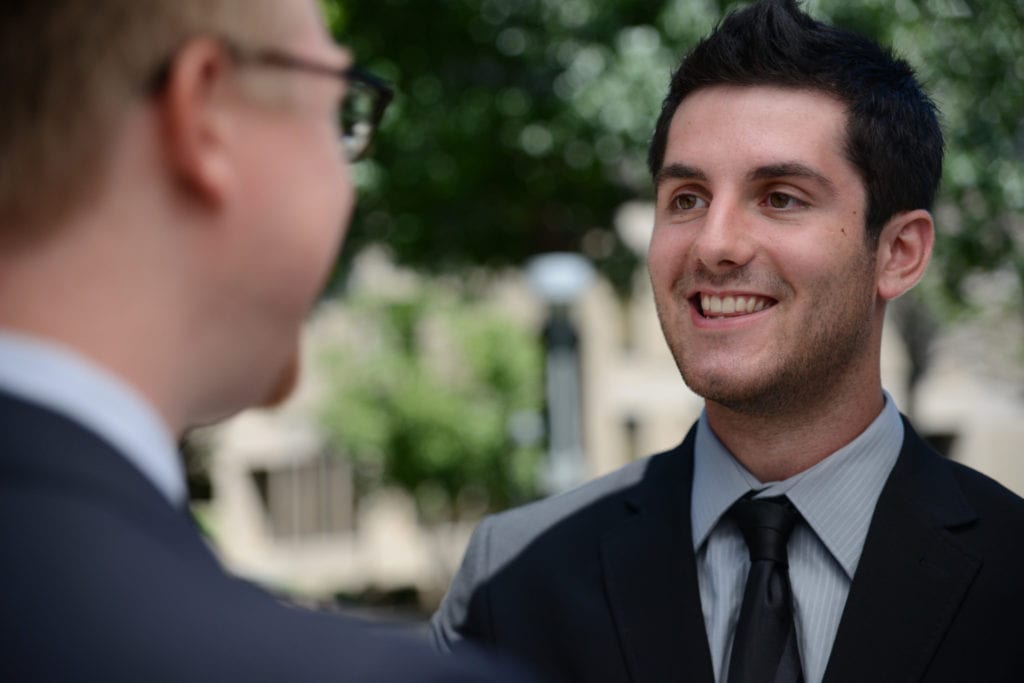 Committed to helping our clients succeed
Shane started his career in London within FX deliverable sales before moving into executive search in 2008. He initially focused on FX sales & trading roles before moving onto sell-side equities and fixed income research, sales, and sales trading searches across banks and brokerage firms. He then moved across to Dublin and joined a recruitment firm based in the city where he continued to service sell-side clients and candidates before moving onto buy-side related searches in 2011. He has been focused on front-office and sales & distribution searches within the asset management and alternative investment industry since then and built a strong client and candidate network across not only UK and Europe but also in the US.